Operational & Programme Reviews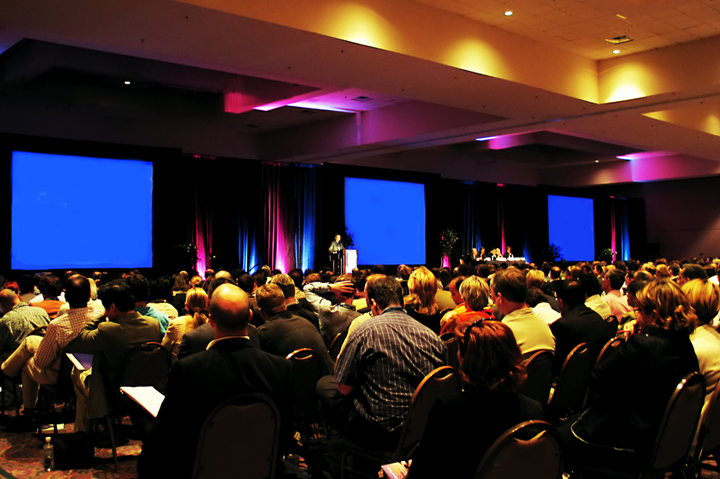 Operational reviews can assist with: procedure and policy reviews, energy reviews, management and staffing structures, staff training, purchasing of all fit-out equipment, etc.
Holohan Leisure can provide an impartial operational review for an entire facility or for a specific segment within that facility or organisation.  Operational reviews are used to help facilities identify any potential weaknesses e.g. operational procedures within their facility and help address any existing concerns within the company e.g. lack of profitability.
Operational audits include:
Operational reviews e.g. Policies, Procedures and financial reviews
SWOT Analysis
Management, team and staff interviews
Mystery shopping visits
Product Development Options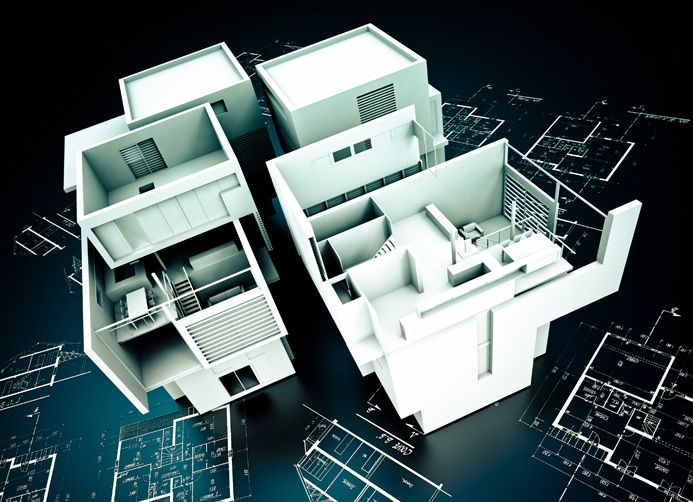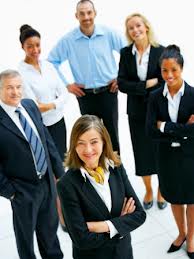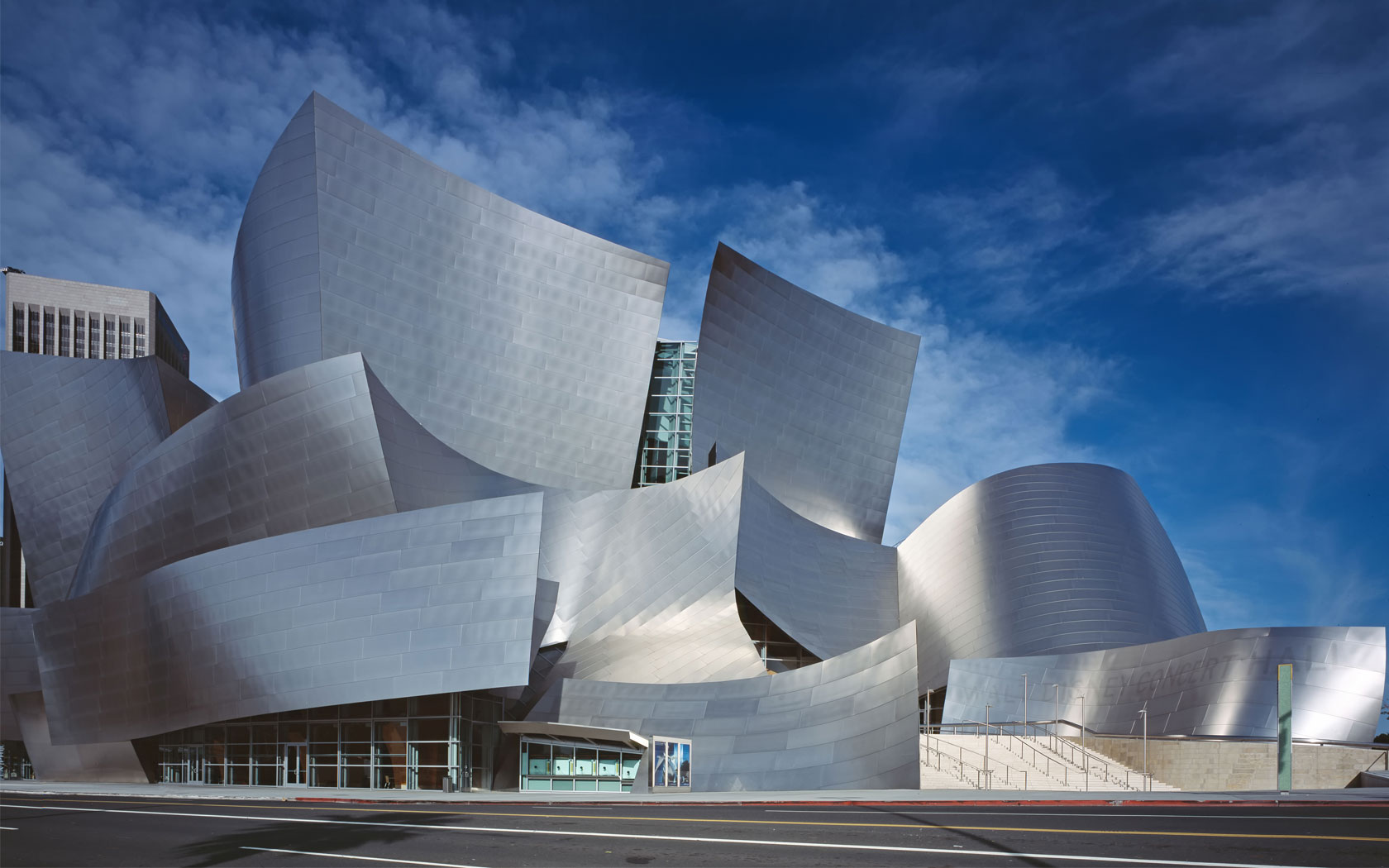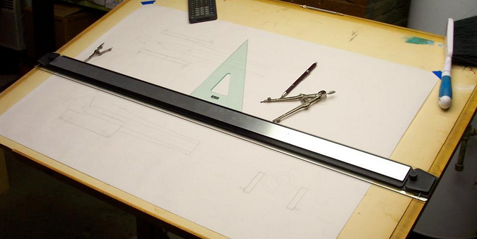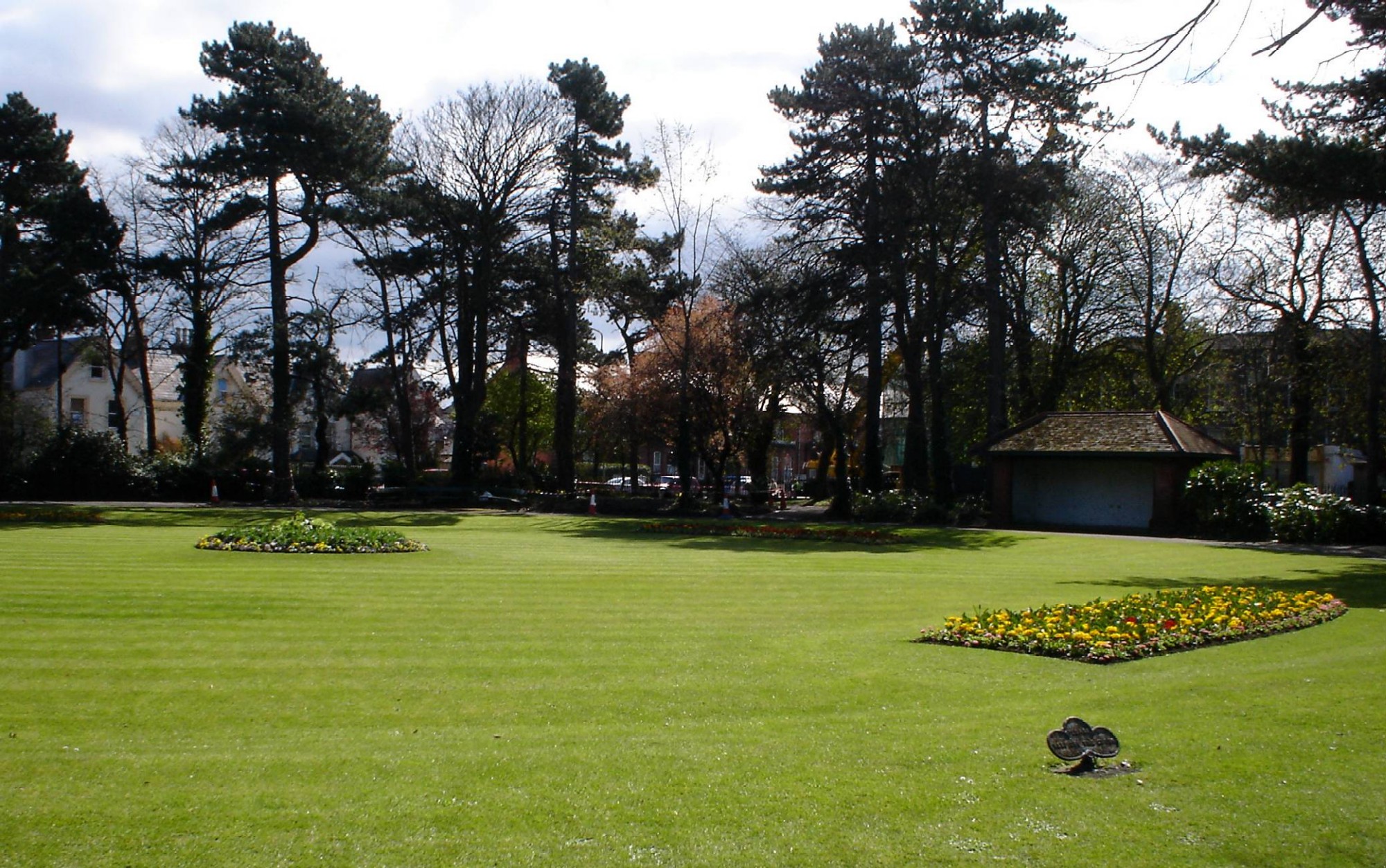 P: +353 1 4978988
F: +353 1 4976878
Mullingar Swimming Pool
Limerick Lawn Tennis Club
National Aquatic Centre