About Us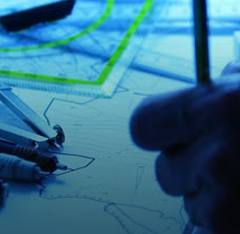 The Aura Holohan Group is made up of:
Holohan Leisure – Sports & Leisure Consultancy
Holohan Architects – Sports & Leisure Architecture
Holohan Events – Major Event Management
Aura Sport and Leisure Management – Facility Management
Our services range from strategic leisure planning to feasibility studies; development of business plans to project management; facility design to event design; construction of a new building to conservation and refurbishment of an existing building; event management to operational facility management.
Whatever your requirements, the Aura Holohan Group has the experience and expertise that you need.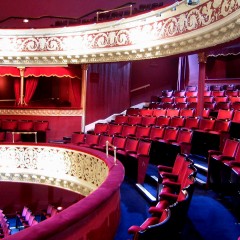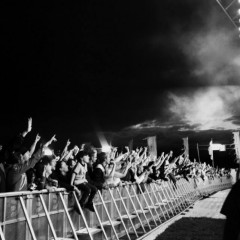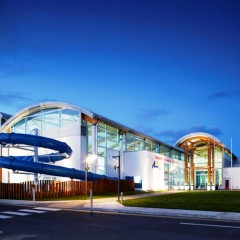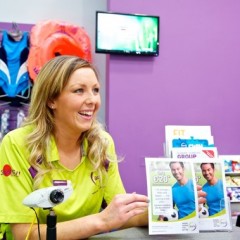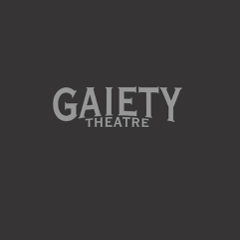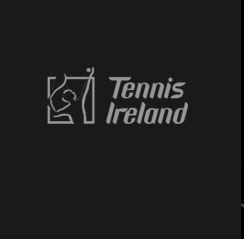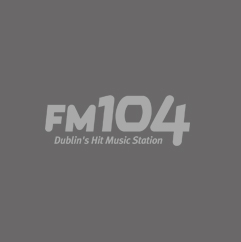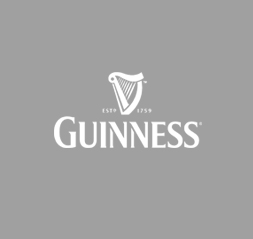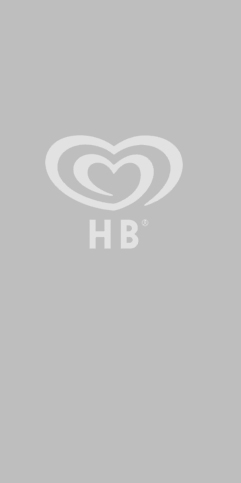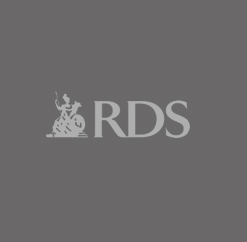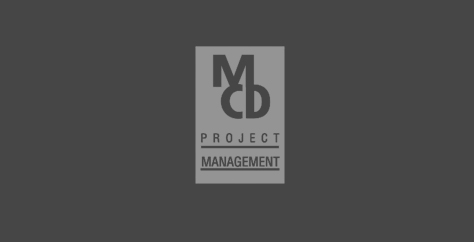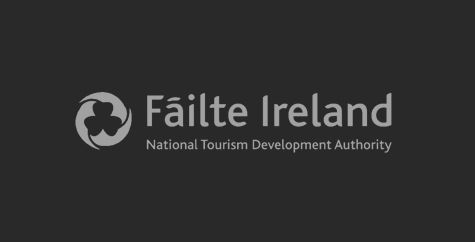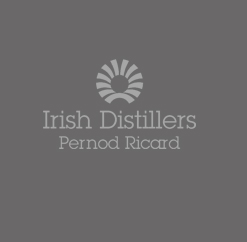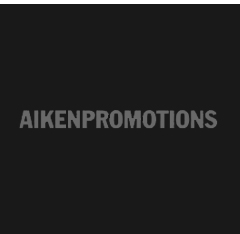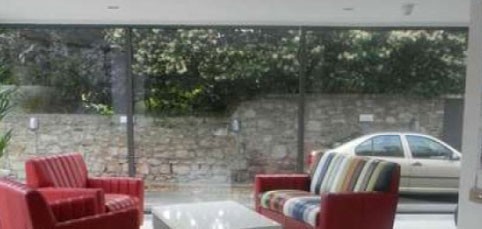 P: +353 1 4978988.
F: +353 1 4976878.