On-Site Safety Management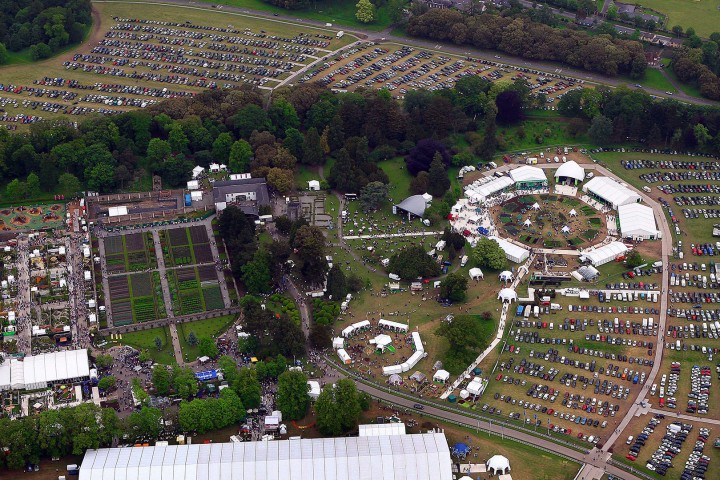 When it comes to the operational day of your event, the Holohan leisure team are qualified to act as Event Controller and Event Safety Officer.
The Holohan Leisure team will be there to set up, manage and control the entire event. We will liaise and co-ordinate with all agencies involved including Security, Production, An Garda Síochána, Medical Services, Fire Stewards, and Maintenance staff. Our event management plan will include detailed traffic management plans, pedestrian ingress and egress plans, stewarding deployment plans, production schedule and event emergency plans outlining all roles and responsibilities so everything runs efficiently on the day.
Our objective is to ensure a safe and successful event. Holohan Leisure will carry out a risk assessment for any
type of event. Our portfolio includes cycle and run race tracks, city street public events, multi stage music festival sites, outdoor and indoor concert and exhibition space as well as private estates used for commercial events.
It is our endeavour to keep up to date with all new health and safety laws and regulations so you can rest assured that all aspects of the event are held in compliance with all statutory requirements.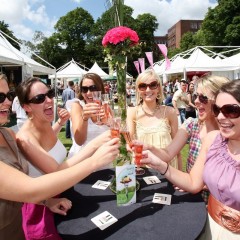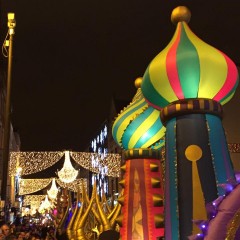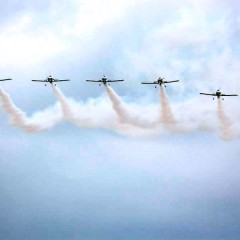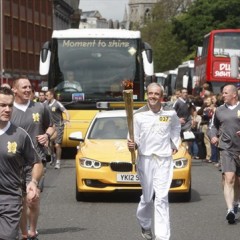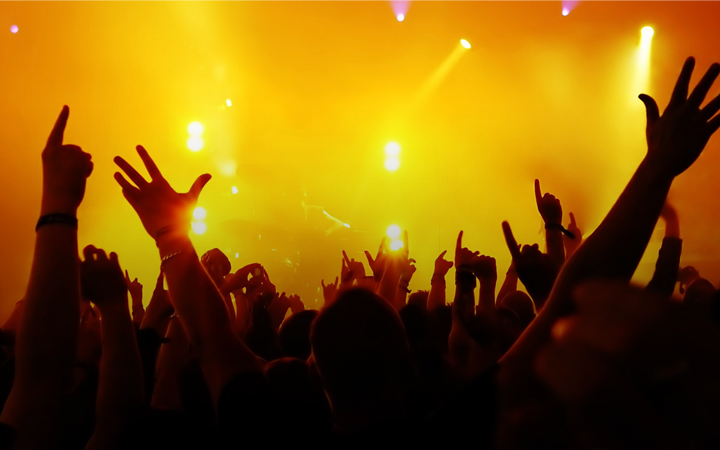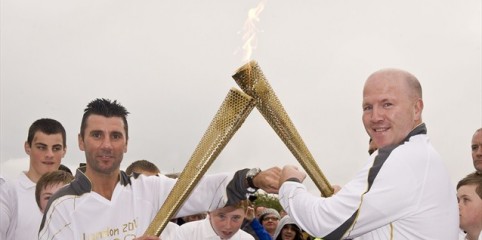 P: +353 1 4978988.
F: +353 1 4976878.
Types of Events:
Cultural – NYF Dublin (New Year's Festival), Royal de Luxe Giant, Limerick
Multi-stage – Forbidden Fruit Festival, Electric Picnic
Sport – Run in the Dark, Leitrim Fun Cycle
Food Festival – Waterford Harvest Festival
Civic – Dublin GAA Football All Ireland Celebration, Olympic Ireland Homecoming
Street –  Olympic Torch, Emerald Isle Classic Events
Music – Prince, Blur, Take That, Pink, Bruce Bringsteen
Exhibitor – Taste of Dublin, Top Gear
Religious – 50th International Eucharistic Congress
Garden – Bloom Garden Festival
Comedy – Carlsberg Comedy Carnival
Our Projects Include:
NYF Dublin (New Year's Festival)
Royal de Luxe Giant, Limerick
The Gathering  Closing Ceremony; New Years Eve Festival
The Olympic Torch Run, Dublin City
Prince at Malahide Castle
Forbidden Fruit Festival, Royal Hospital Kilmainham
Electric Picnic, Stradbally
Bloom Garden Festival, Phoenix Park
Leonard Cohen, Lisadell House
Taste of Dublin, Iveagh Gradens
Top Gear, RDS
Olympic Ireland Team Homecoming, Dawson Street
Run in the Dark, Dublin City
International Eucharistic Congress, RDS Dublin
Emerald Isle Classic Navy American Football Celebration, Dublin City