Financial Assessments & Benchmarking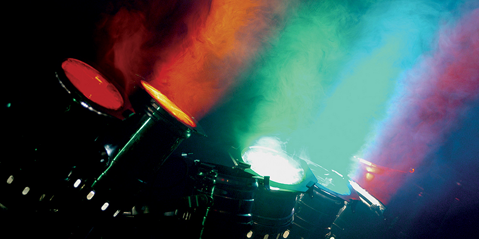 Financial Assessments involving assessing the operations of nominated facilities and reviewing documentation on the operations of comparable facilities worldwide to assess the financial performance of a facility.
Financial Assessment involves:
Financial analysis of the Centre's financial accounts in relation to its operation to date.
Projected five year financial targets for the centre.
A benchmark comparison of the costs for the Centre to similar type aquatic facilities and scale in Europe e.g. income targets salaries, maintenance and marketing costs etc.
Outline of funding including grants or third party support which similar type facilities and scale receive in Europe.
Make recommendations as to how the best financial strategy for the Centre can be implemented.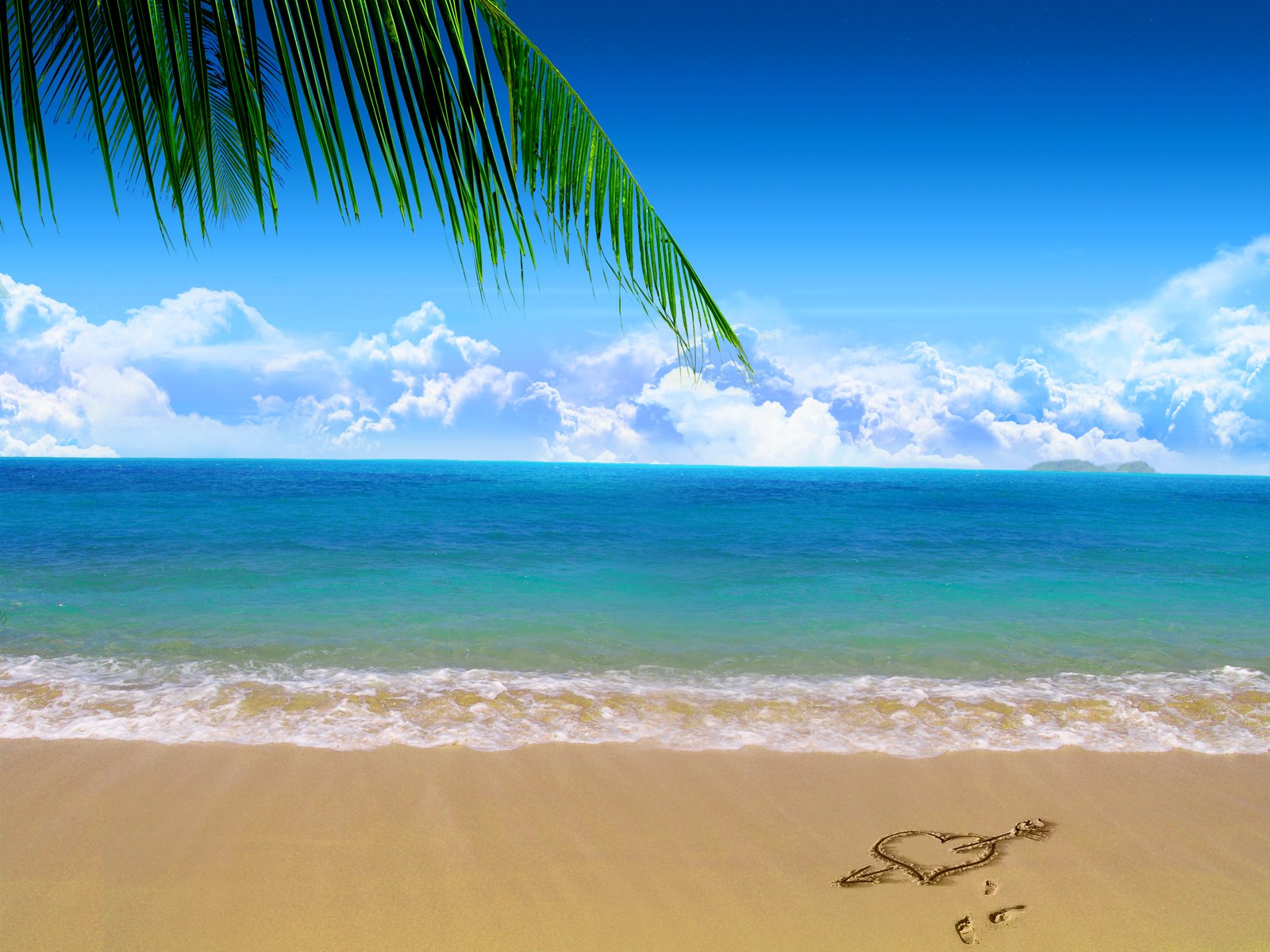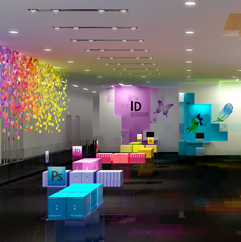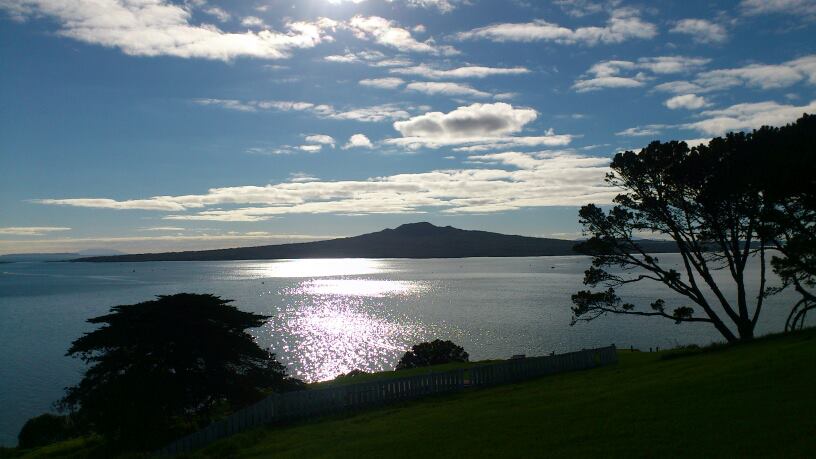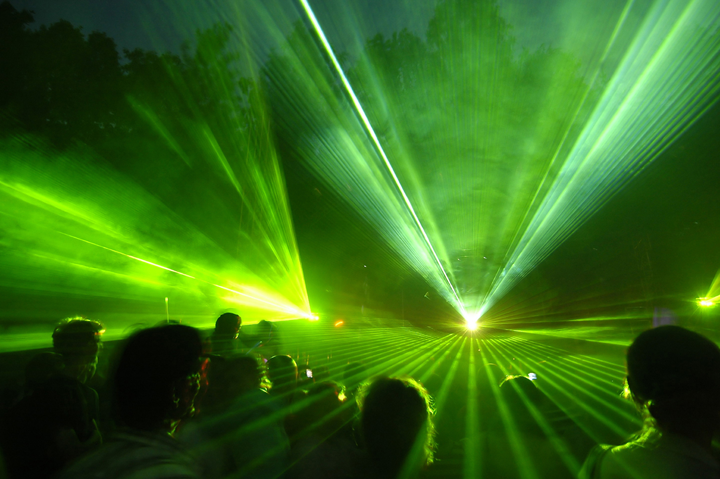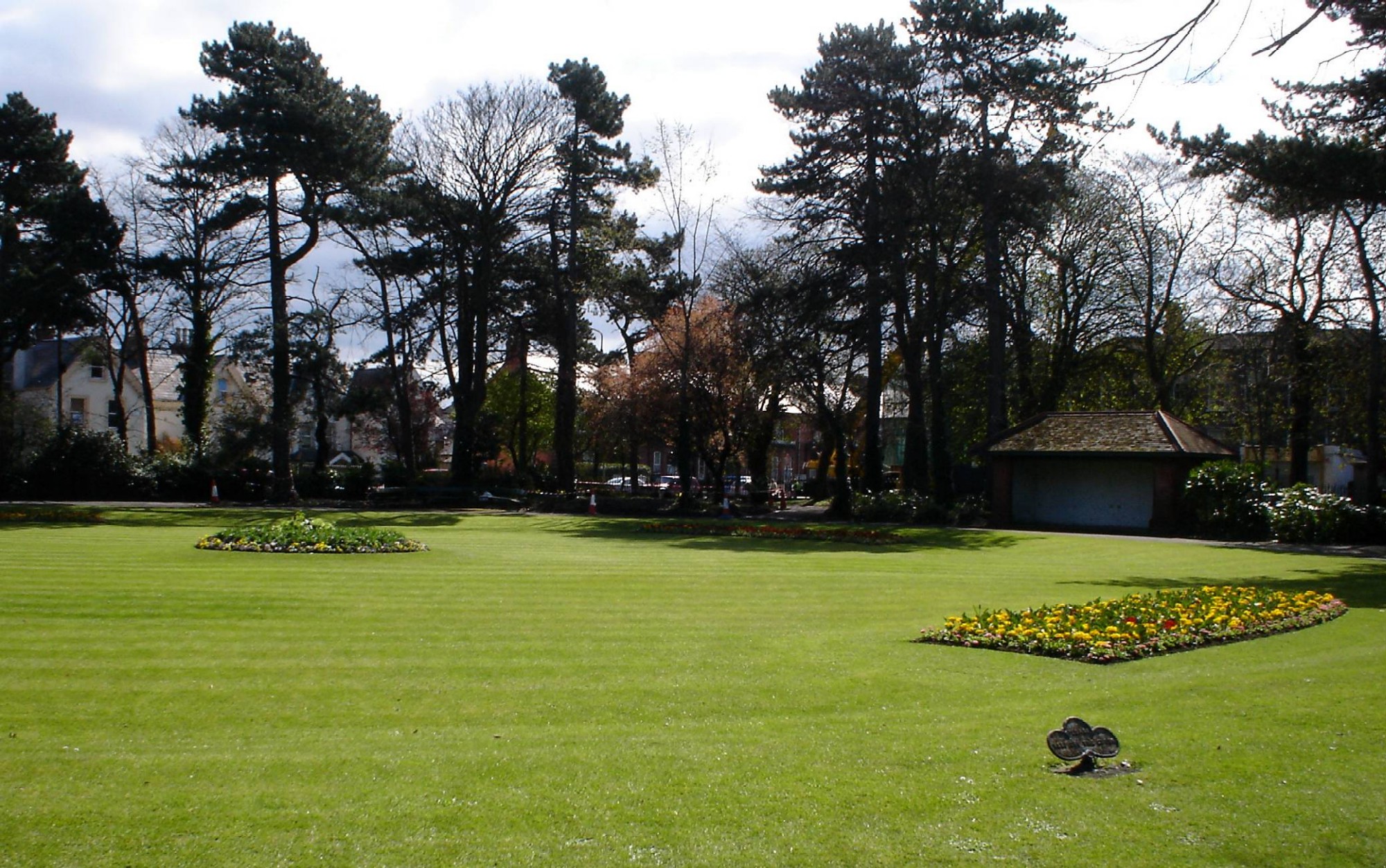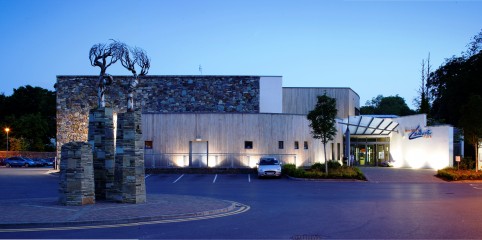 P: +353 1 4978988.
F: +353 1 4976878.
A Holohan Leisure led team was commissioned by the National Sports Campus Development Authority to carry out a financial assessment study, which will benchmark the National Aquatic Centre against other equivalent facilities.