Entertainment
The Gaiety Theatre, Dublin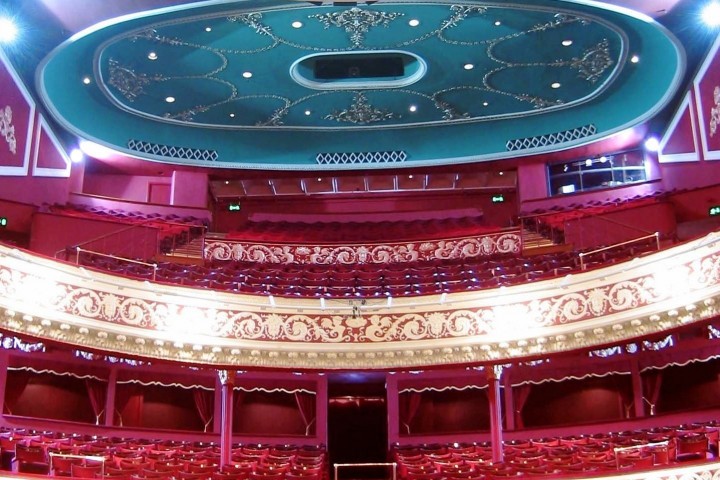 Holohan Architects are specialists in the planning and design of entertainment facilities and venues.
We have designed venues, both permanent and temporary, for clients across Ireland and in the UK.
Our founder Gar Holohan is recognised as a leading expert in the design of temporary auditoria and we are appointed to the European Standards Committee on audience facilities, which includes specialist input on safety and materials standards.
In addition, Holohan Architects currently act as consultants to the Department of Arts, Heritage and Gaeltacht.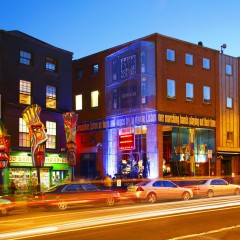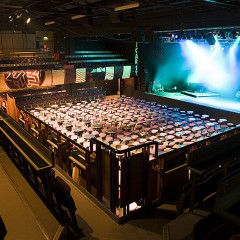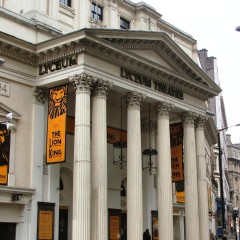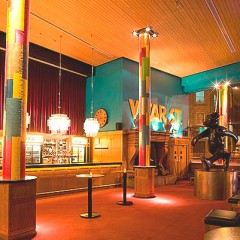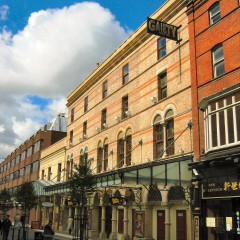 P: +353 1 4978988.
F: +353 1 4976878.
We have a range of experience gained from a variety of projects. Our expertise include:
Sight lines
Balancing the requirements of sound and lighting, as well as of the patrons
Backstage areas
Flytower design
Layouts
Space design and circulation
Acoustics
An appreciation of the events taking place
Our previous projects include:
Lyceum Theatre – London
Gaiety Theatre – Dublin
Vicar Street Venue – Dublin
Point Theatre – Dublin
Ambassador Theatre – Dublin
Olympia – Dublin
Red Box – Dublin
POD – Dublin
Letterkenny Events Centre – Letterkenny
Marquee – Cork
Bolshoi Ballet – 5,000 seat temporary opera house
Play House Theatre – Edinburgh