Awarding Winning Company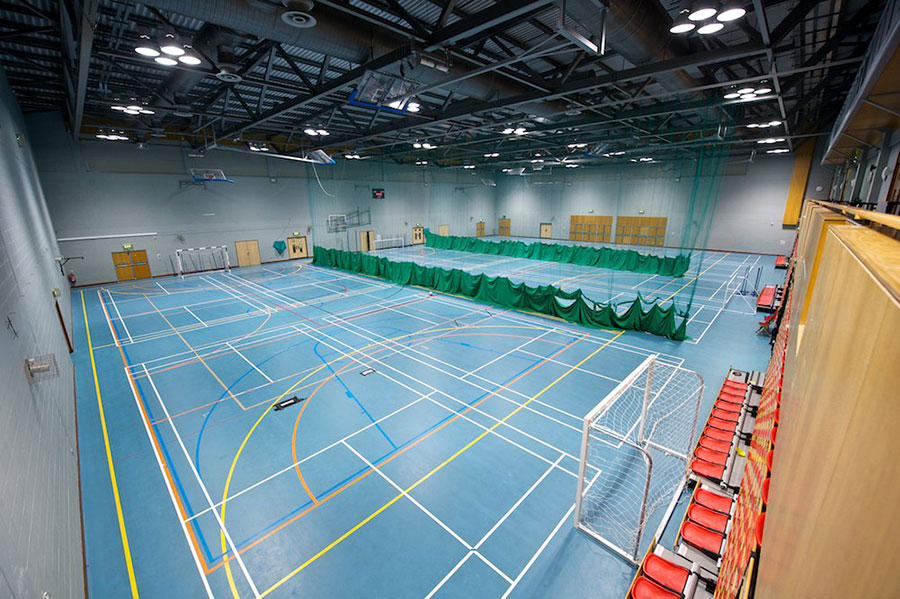 In recognition of our quality procedures Aura has secured a large number of prestigious awards over recent years as listed below:
In 2015 Aura received an EIQA Award and a distinction in NICO/NISG All Ireland Occupational Safety Awards.
In 2015 and 2014 we received the "White Flag Award" gold standard in conjunction with Ireland active.
Approved by 'Excellence Ireland Quality Association' for the committed to excellence (EIQA & EFQM) European Recognition Scheme.
Highly commended for Innovation in the Energy Conservation category of the Green Hospitality awards in 2013.
Recipient of the Ireland Active (formerly ILAM) White Flag Awards – 2013.
Recognition award by the National Irish Safety Organisation (NISO).
Prestigious national award by the National Irish Safety Organisation (NISO).
'Overall Winner' in the private sector of the O2 Ability Awards.
In 2010, Aura were honourably selected to form a part of the judging panel for the O2 Ability Awards.
Aura Youghal scooped the EIQA hygiene award in the Leisure Centre Category.
Five 'O2 Ability Awards' and two national awards in both the Environmental Accessibility and Customer Service categories.
Five awards at the O2 Ability Awards for Customer Service and Recruitment and Training.
All of our leisure centres have secured 'Hygiene Mark (Grade A) awards within 12 months of opening.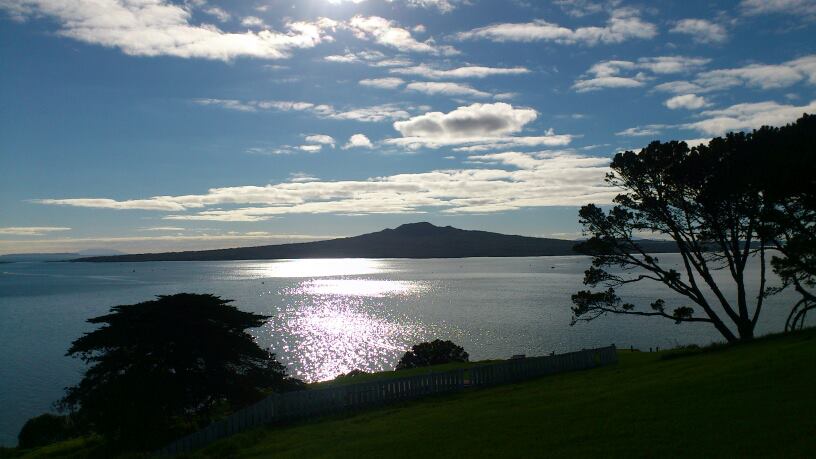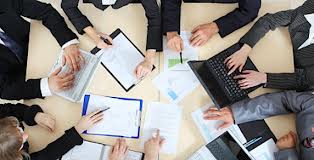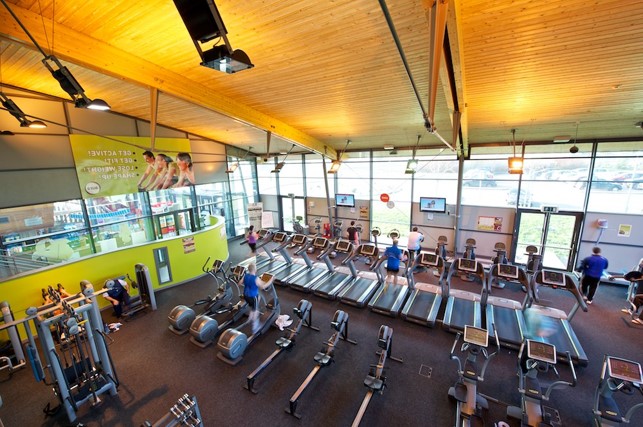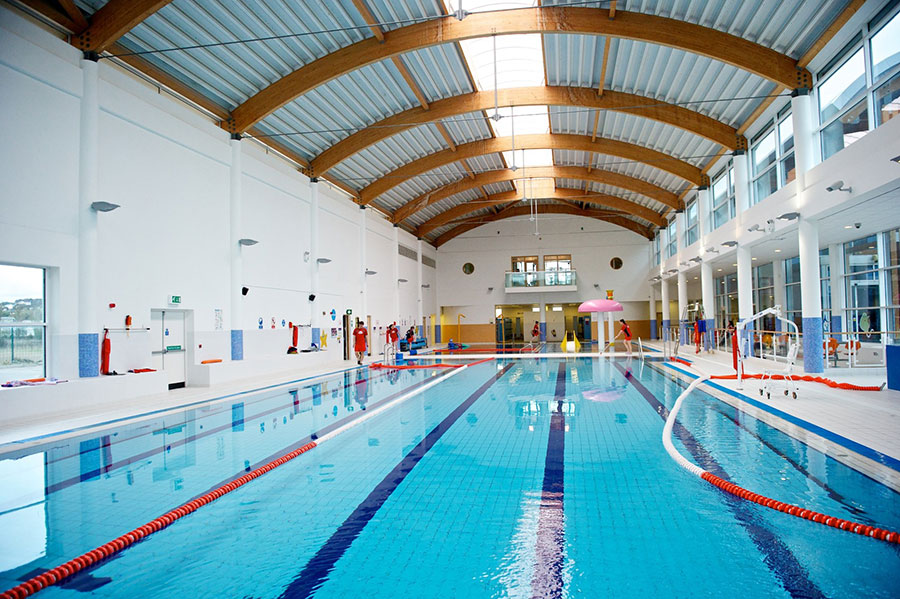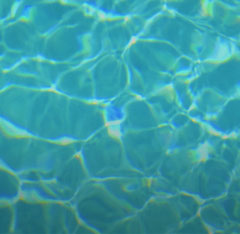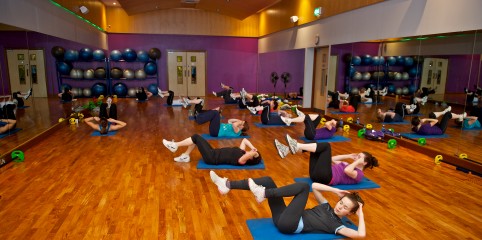 P: +353 1 4978988.
F: +353 1 4976878.