Feasibility Studies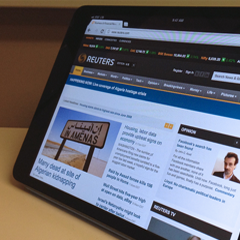 Our feasibility studies offer objective advice to support investment decisions, financial scrutiny, facility development planning and trading performance.
Through our feasibility studies Holohan Leisure will help our clients by:
Providing useful facts and information upon which to make decisions
Determining if the proposed project is feasible or not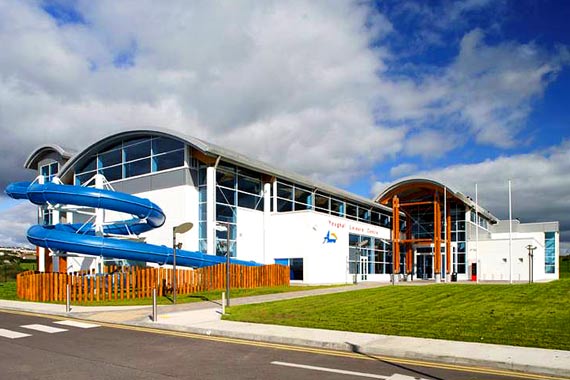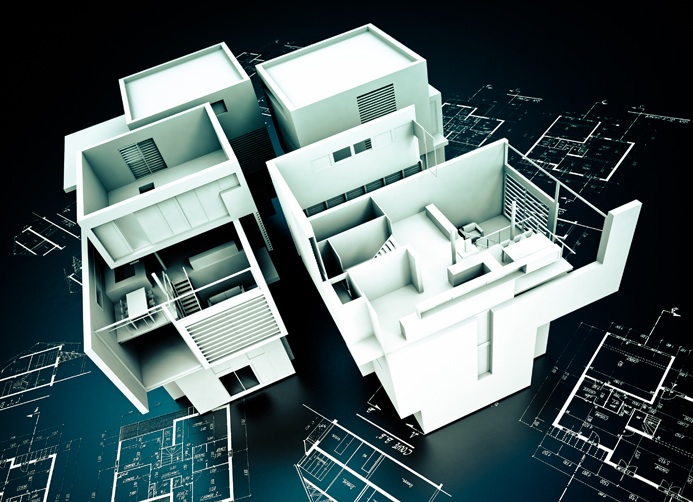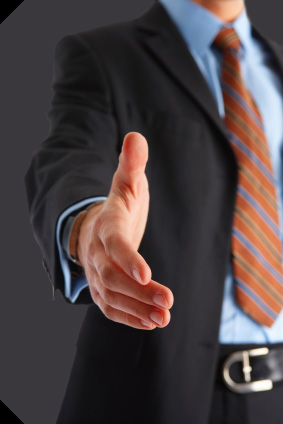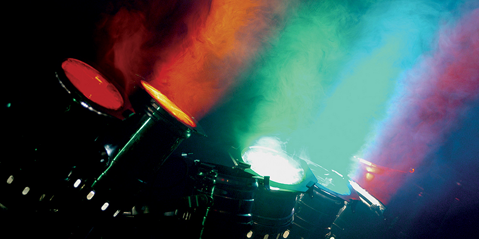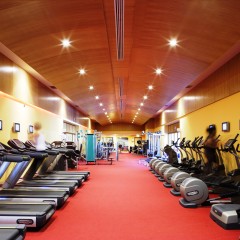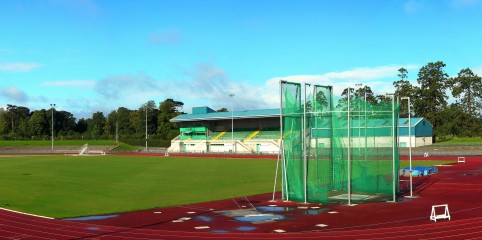 P: +353 1 4978988.
F: +353 1 4976878.
Holohan Leisure has carried out feasibility studies on a range of projects including:
Leisure Centres
Swimming Pool Complexes
Entertainment venues e.g. theatres, festival sites
 Community Leisure Centres
Leisure Centres e.g. Catholic Institute for Deaf People Sports Village
Holohan Leisure was commissioned to examine the feasibility of developing a mixed use leisure development on a new central campus location known as the Community Village for Deaf People.
We have extensive knowledge of the feasibility issues relating to theatres and we act as consultants to the Department of Arts, heritage and the Gaeltacht on the Access II grants program, where we review grant applications and provide ongoing reports to the Department at various stages of the project.
Community Leisure Centres e.g. Mitchelstown Community Centre
Holohan Leisure carried out a feasibility study for the Mitchelstown Community Centre to identify the most feasible facilities and location for the community centre.  Once the project was deemed feasible our sister company Holohan Architects then prepared the planning permission for the scheme including community hall, multi-purpose room, gym and café in addition to outdoor pitches. The project was further assisted with a Sports Capital Grant funding secured by Holohan Leisure