Event License Applications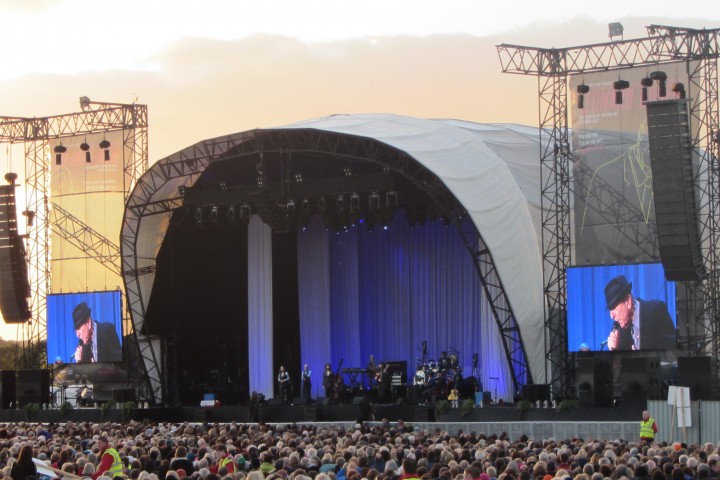 Holohan Leisure manage the complete license application process for all types of events.
Holohan Leisure have extensive experience in all types of event license applications including Liquor License Applications and Disability Access Certificates and have worked with many statutory agencies and local authorities over the last 2 decades. We will submit all license applications on your behalf with the required site emergency plans, traffic management plans and safety strategy plans as well as any necessary drawings.
We are experienced in all areas of event fire safety precautions and co-ordinate with the dedicated fire safety officer for each event to adhere to all mandatory fire safety requirements. This includes fire safety equipment, catering units, special effects/pyrotechnics, materials and decoration, production and temporary structures.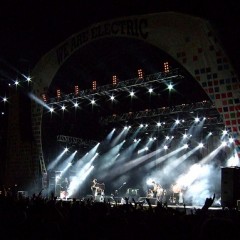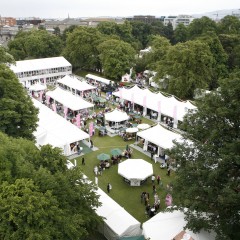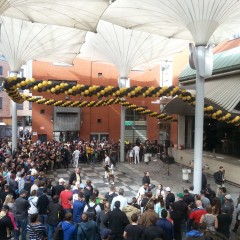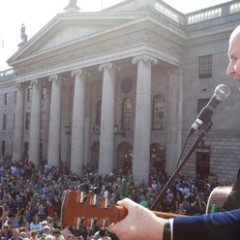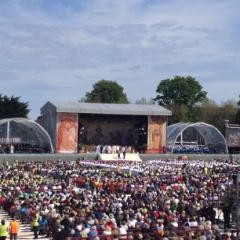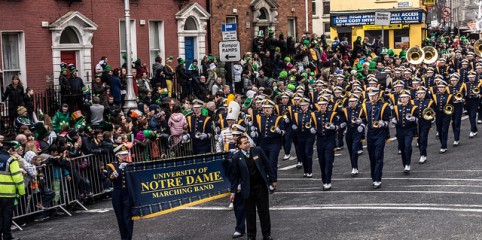 P: +353 1 4978988.
F: +353 1 4976878.
Types of Events:
Cultural – NYF Dublin (New Year's Festival), Royal de Luxe Giant Limerick, RTE Road to the Rising
Multi-stage – Forbidden Fruit Festival, Electric Picnic
Sport – Run in the Dark, Leitrim Fun Cycle
Food Festival – Waterford Harvest Festival
Civic – Dublin GAA Football All Ireland Celebration, Olympic Ireland Homecoming
Street –  Olympic Torch, Emerald Isle Classic Events
Music – Prince, Blur, Take That, Pink, Bruce Bringsteen
Exhibitor – Taste of Dublin, Top Gear
Religious – 50th International Eucharistic Congress
Other – Bloom Garden Festival, Shannon Air Show
Comedy – Carlsberg Comedy Carnival
Our Projects Include:
NYF Dublin (New Year's Festival)
RTE Road to the Rising, O'Connell Street
Shannon Air Show
Royal de Luxe Giant, Limerick
The Gathering Closing Ceremony; New Years Eve Festival
The Olympic Torch Run, Dublin City
Harvest Food Festival, Waterford
Prince at Malahide Castle
Forbidden Fruit Festival, Royal Hospital Kilmainham
Civic Reception for the Dublin GAA Football All Ireland Win
Electric Picnic 2003-2008, Stradbally
Bloom Garden Festival, Phoenix Park
Leonard Cohen, Lisadell House
Taste of Dublin, Iveagh Gradens
Run in the Dark, Docklands
Top Gear, RDS
Leitrim Fun Cycle
Emerald Isle Classic Events, Dublin City
Blur, Prince, Take That, Brice Bringsteen, Pink
50th International Eucharistic Congress, RDS Dublin
Carlsberg Comedy Festival, Iveagh Gardens