Event Staff Training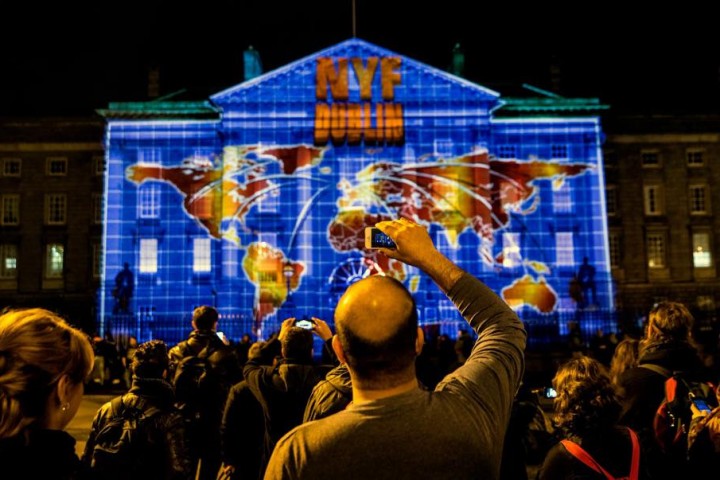 Holohan Leisure are certified emergency planning specialists when it comes to event management.
With so many elements involved in planning and staging an event, it is important to engage in a planned emergency response training program prior to the event which can involve:
Event Emergency Plan Preparation: Provisions for fire outbreak, explosions or bomb threat, structural collapse, toxic chemical spillage, serious crowd disorder and panic arising from any of the above.
Table Top Planning; An exercise that is a facilitated analysis of an emergency situation. It examines and resolves potential problems associated with staging the event and helps to test the multiple functions of a companies operational plan to respond to a simulated event.
Scenario Planning: The purpose of this planning is to try to understand how the dynamics of an event can change and how the event team could best respond to a change that could happen or to make a desired situation occur.
Crowd Control:
A sound crowd control strategy can mean the difference between a successful event and mayhem. We provide training on how to effectively secure the health, safety and welfare of staff and patrons when:
controlling entry/exit into venues or events
monitoring and communicating on crowd and individual behaviour
dealing with potentially aggressive, abusive or violent behaviour
co-ordinating emergency evacuation of a venue or event.
traffic management plans to ensure smooth flow to and from event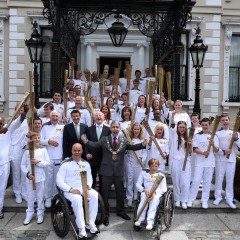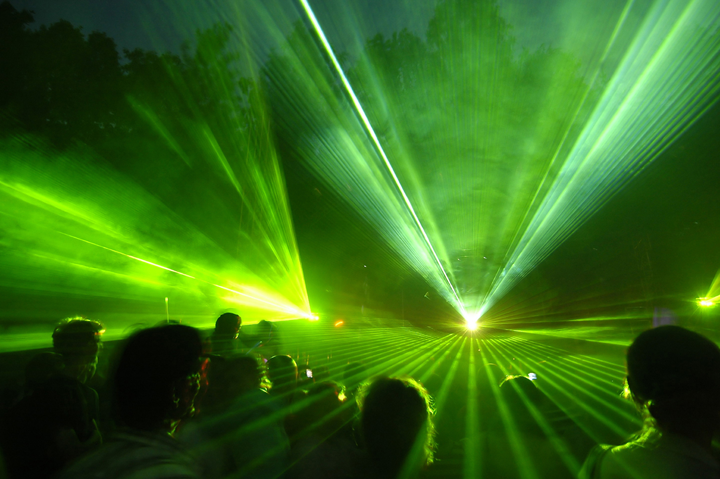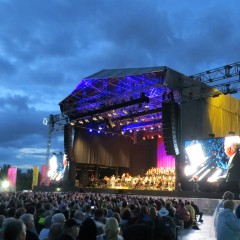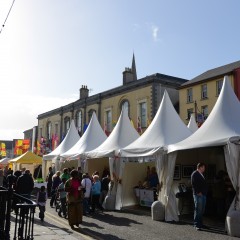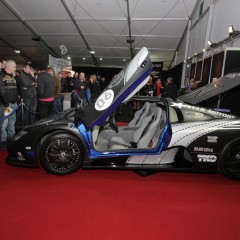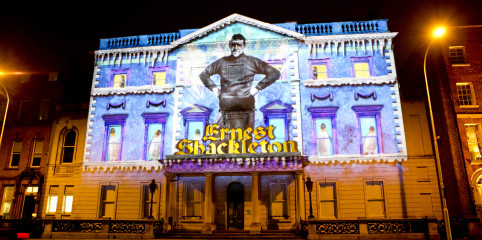 P: +353 1 4978988.
F: +353 1 4976878.
Types of Events:
Cultural – NYF Dublin (New Year's Festival), Royal de Luxe Giant, Limerick
Multi-stage – Forbidden Fruit Festival, Electric Picnic
Sport – Run in the Dark, Leitrim Fun Cycle
Food Festival – Waterford Harvest Festival
Civic – Dublin GAA Football All Ireland Celebration, Olympic Ireland Homecoming
Street –  Olympic Torch, Emerald Isle Classic Events
Music – Prince, Blur, Take That, Pink, Bruce Bringsteen
Exhibitor – Taste of Dublin, Top Gear
Religious – 50th International Eucharistic Congress
Garden – Bloom Garden Festival
Comedy – Carlsberg Comedy Carnival
Our Projects Include:
NYF Dublin (New Year's Festival)
Royal de Luxe Giant, Limerick
The Gathering  Closing Ceremony; New Years Eve Festival
The Olympic Torch Run, Dublin City
Prince at Malahide Castle
Forbidden Fruit Festival, Royal Hospital Kilmainham
Electric Picnic, Stradbally
Bloom Garden Festival, Phoenix Park
Leonard Cohen, Lisadell House
Taste of Dublin, Iveagh Gradens
Top Gear, RDS
Olympic Ireland Team Homecoming, Dawson Street
Run in the Dark, Dublin City
International Eucharistic Congress, RDS Dublin
Emerald Isle Classic Navy American Football Celebration, Dublin City