Project Management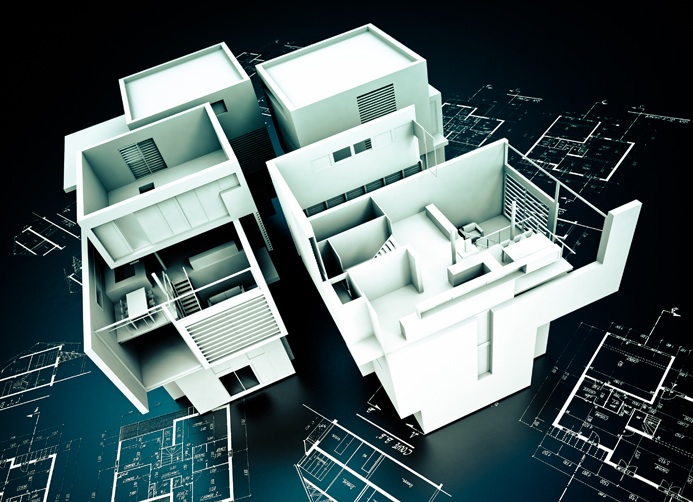 Since 1982 we have focused our expertise in providing design and project management services to both the public and private sectors.
On your behalf, we will liaise with the building contractor and coordinate specialist consultants to ensure that your project is managed professionally and delivered on time and on budget.
Qualified to act as Project Supervisor for the Design Process (PSDP), we will coordinate any safety and health issues with the design and subsequent maintenance of your project.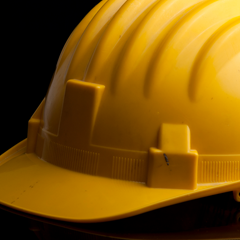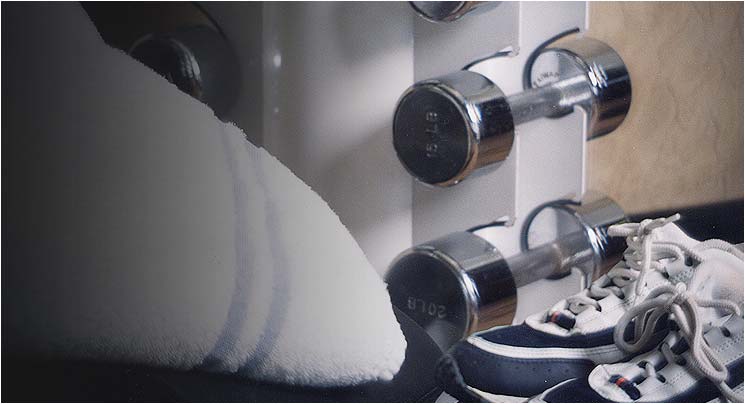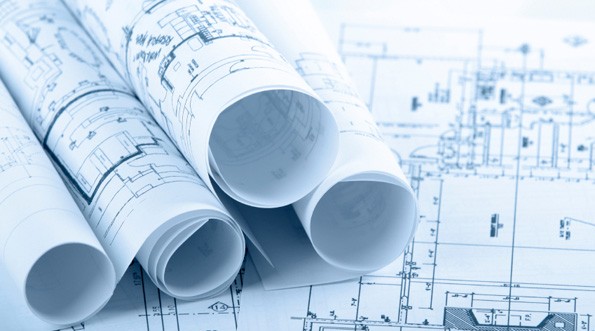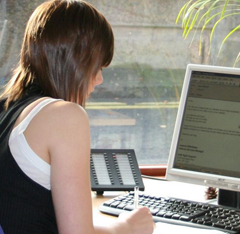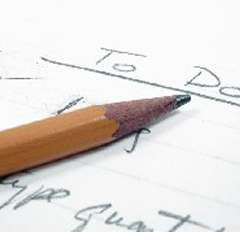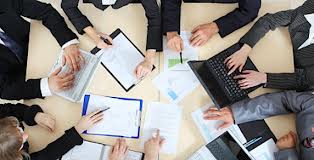 P: +353 1 4978988.
F: +353 1 4976878.