Recreation
Letterkenny Leisure Park and Community Facilities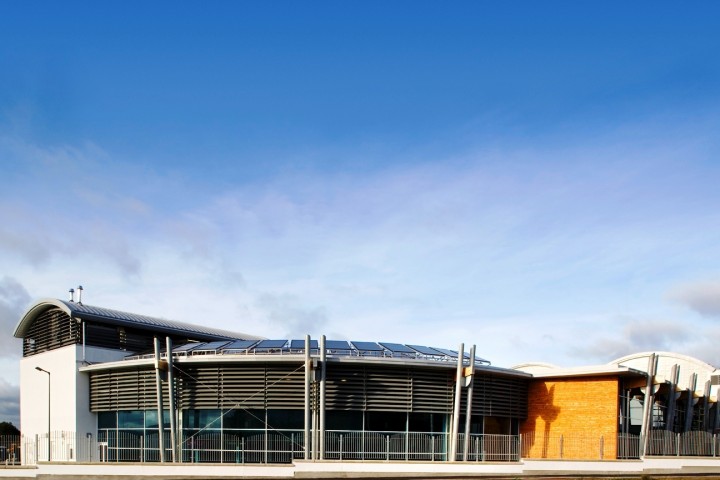 We have been commissioned for a wide range of projects in both the public and private sector, ranging from artificial pitches, to Local Authority leisure centres.
In addition to specialist design we can carry out capacity analysis and provide advice on:
The facility mix and specifications.
How special needs impact on design, in relation to safety and ethics
Facility layout, to ensure ease of operation, minimum staffing, and practical energy management systems.
Materials specification, from a maintenance / cleaning perspective.
Security issues impacting on design, such as cash handling and movement requirements; location of CCTV cameras and specification of system; lighting controls for opening/locking up.
Design for optimising retail and commercial opportunities.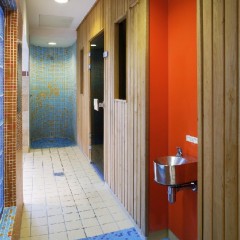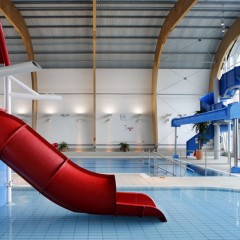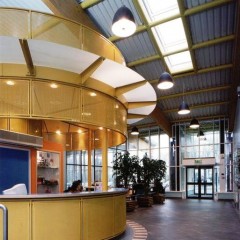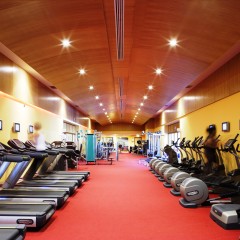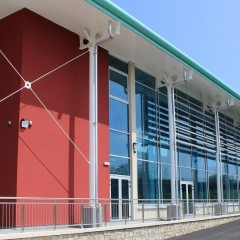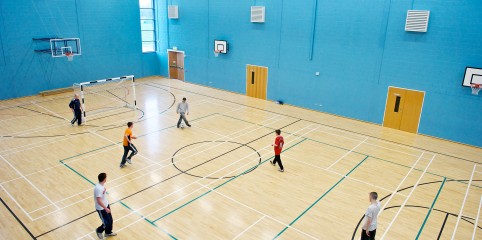 P: +353 1 4978988.
F: +353 1 4976878.
Our aim is to provide our clients with a total design solution that combines exciting creativity with cost-effective design and operational management.
Our expertise include:
Community Centres
Temporary Facilities
Sports & Leisure Centres,
Artificial Pitches
Commercial Projects
Hotel Leisure Facilities
New Ross Swimming and Leisure Complex
Mitchelstown Community Sports Complex, Co. Cork
NUI Galway Sports Centre
Ballymun Sports and Leisure Centre
Letterkenny Leisure Park and Community Facilities
Youghal Leisure Centre
Kilkenny Leisure Centre
Leitrim Leisure Campus
DCU Sports and Fitness Club
Tullamore Leisure Centre