Event Co-Ordination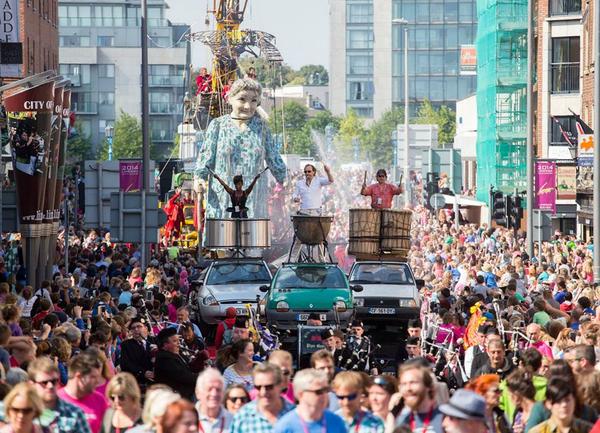 Holohan Leisure manages all agencies involved in the planning of your event and tightly monitors all progress and budget performance.
Planning an event can involve many different agencies and suppliers which requires co-ordination of communication, resources and scheduling.
We work only with the top mix of companies including venues, PR, security, catering and event production suppliers. Our priority is to stage a safe event; we will liaise with all Statutory Agencies including An Garda Síochana, the Fire Department and City Councils to ensure all precautions and provisions are adhered to. After consulting with all agencies involved we will develop an efficient Event Management Plan and schedule the Pre-Event Meetings and necessary training prior to the event.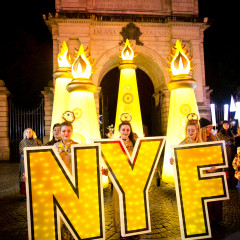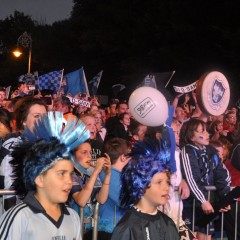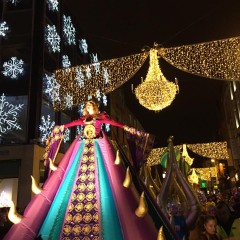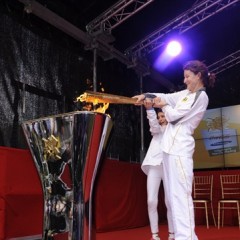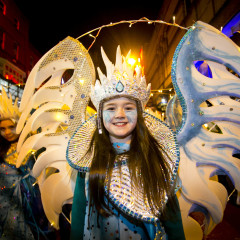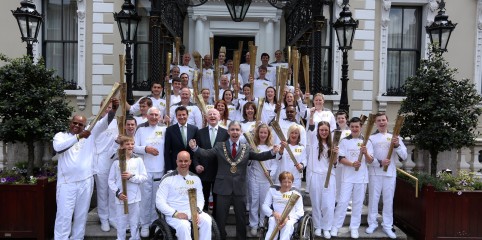 P: +353 1 4978988.
F: +353 1 4976878.
Types of Events:
Cultural – NYF Dublin (New Year's Festival), Royal de Luxe Giant Limerick, RTE Road to the Rising
Multi-stage – Forbidden Fruit Festival, Electric Picnic
Sport – Run in the Dark, Leitrim Fun Cycle
Food Festival – Waterford Harvest Festival
Civic – Dublin GAA Football All Ireland Celebration, Olympic Ireland Homecoming
Street –  Olympic Torch, Emerald Isle Classic Events
Music – Prince, Blur, Take That, Pink, Bruce Bringsteen
Exhibitor – Taste of Dublin, Top Gear
Religious – 50th International Eucharistic Congress
Other – Bloom Garden Festival, Shannon Air Show
Comedy – Carlsberg Comedy Carnival
Our Projects Include:
NYF Dublin (New Year's Festival)
RTE Road to the Rising, O'Connell Street
Shannon Air Show
Royal de Luxe Giant, Limerick
The Gathering Closing Ceremony; New Years Eve Festival
The Olympic Torch Run, Dublin City
Harvest Food Festival, Waterford
Prince at Malahide Castle
Forbidden Fruit Festival, Royal Hospital Kilmainham
Civic Reception for the Dublin GAA Football All Ireland Win
Electric Picnic 2003-2008, Stradbally
Bloom Garden Festival, Phoenix Park
Leonard Cohen, Lisadell House
Taste of Dublin, Iveagh Gradens
Run in the Dark, Docklands
Top Gear, RDS
Leitrim Fun Cycle
Emerald Isle Classic Events, Dublin City
Blur, Prince, Take That, Brice Bringsteen, Pink
50th International Eucharistic Congress, RDS Dublin
Carlsberg Comedy Festival, Iveagh Gardens