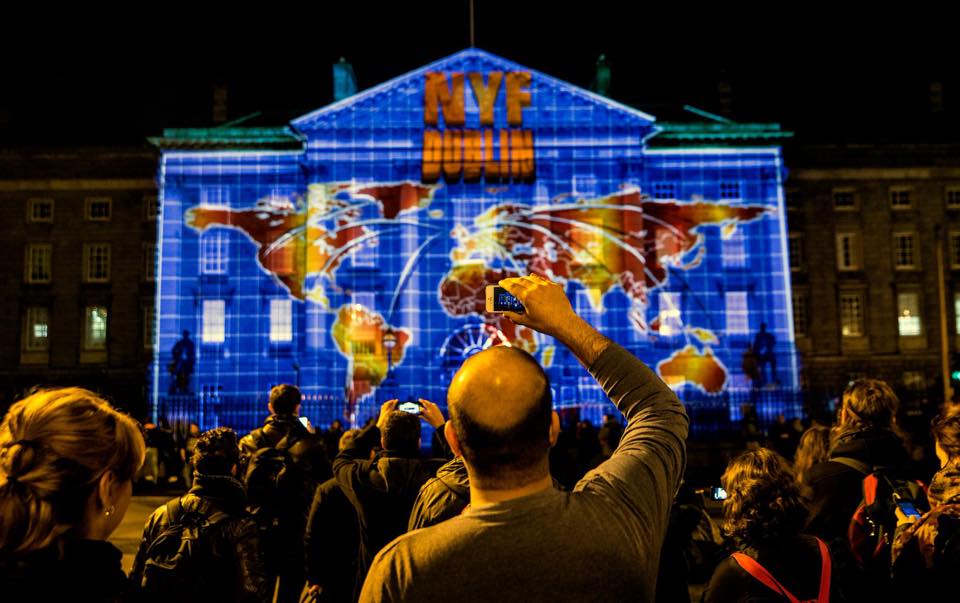 What an amazing New Year's Festival! 3 days full of live entertainment, arts and culture! The city was alive and buzzing with NYF Dublin! Cant believe its all over but we already can't wait for 2015!
Big thanks to everyone who worked, who took part and attended all the events including Luminosity, Procession of Light, Three Countdown Concert, NYF Food Village, Spoken Word Festival, NYF Music Trail, Dublin Discovery Trail, NYF Art Trail and the Resolution Day Fun Run and Fitness Workshop!
Check out some pics below!